Introduction
The NECC is an iconic venue for the implementation of China's opening-up policy and major exhibitions. A large number of major national and international conferences and exhibitions are held here all year round, with the China International Import Expo as the most high-profile example. Due to the NECC's a strong ability to attract visitors and demonstrate the potentials, the venue is the perfect location for the YRDICIE to showcase its leading role and influence in the international and national arena.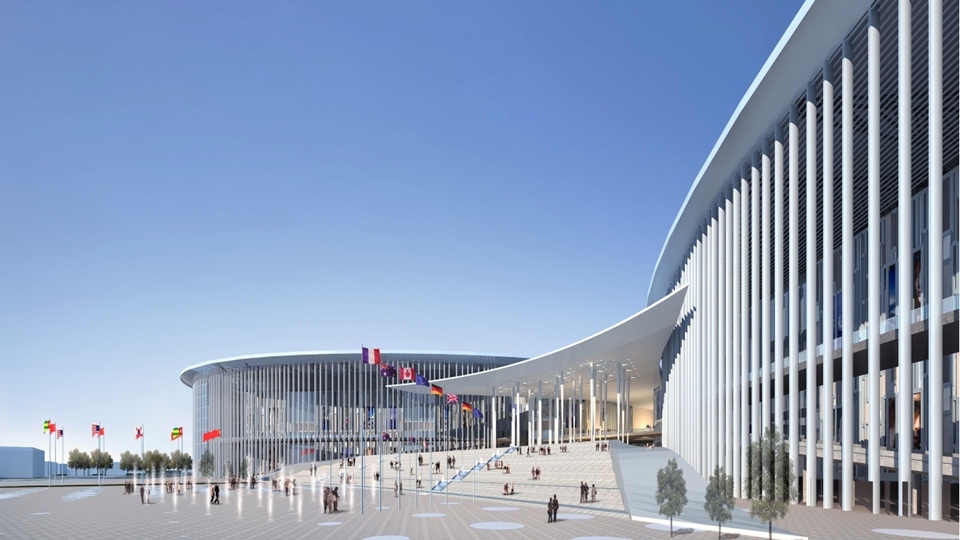 Location
333 Songze Avenue, Qingpu District, Shanghai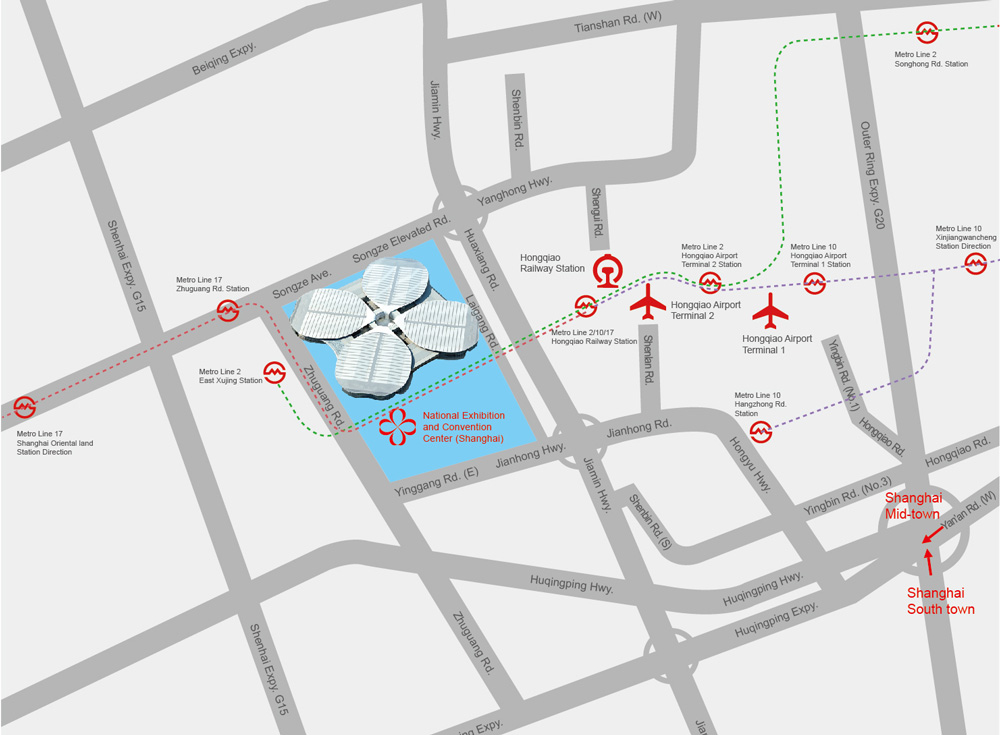 Transport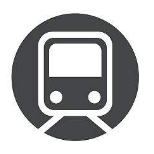 By Metro
Take the Shanghai Metro Line 2, get off at the Xujingdong stop and use Exit 4, 5 or 6.
By Plane
NECC (Shanghai Hongqiao) is only 1.5 km from the Hongqiao Airport Terminal and about 60 km from Pudong International Airport. The venue can be reached by taking the airport buses and the Metro.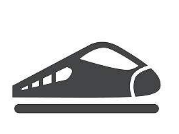 By Train
NECC (Shanghai Hongqiao) is 1.5 km from Hongqiao Railway Station and can be directly reached by taking Metro Line 2.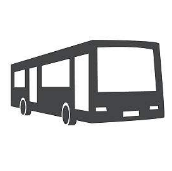 By Bus
Bus No. 865, 706, 3 or 776

By Car in the Yangtze River Delta:
Visitors from Hangzhou, Ningbo and Suzhou can take G60, G2 and other highways to G15 Shenhai Expressway > Songze Avenue ramp > Songze Avenue (NECC North Gate) or Songze Avenue > Zhuguang Road > Yinggang East Road to reach the venue.